OTHER SERVICES OFFERED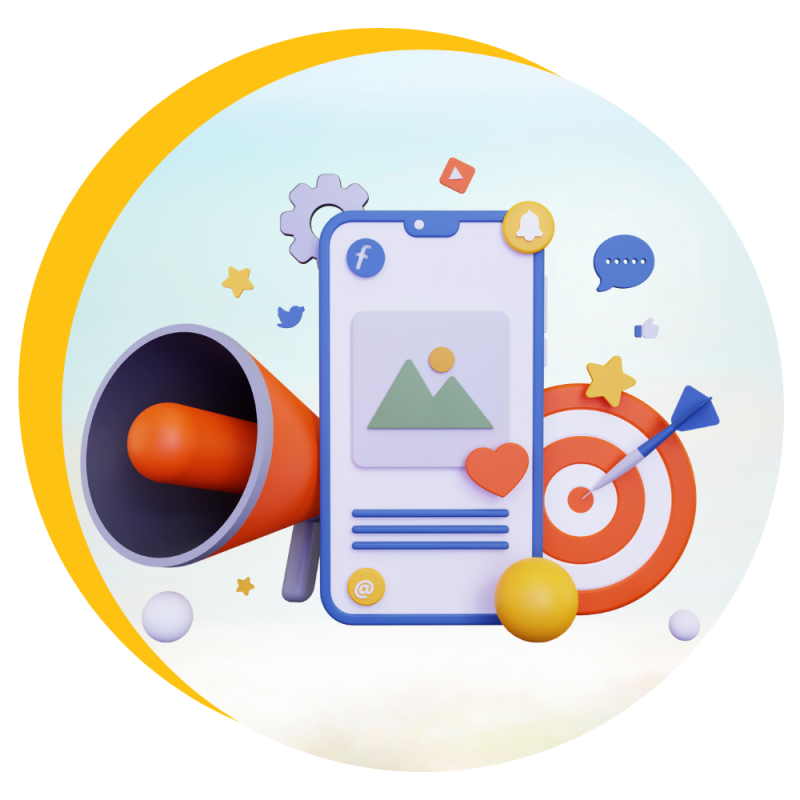 Online Promotions
Advertising is the corner stone of building a terrific brand personality. Our experts help you in making sure your brand and your catalogue is promoted excellently on all social media portals. This is aided by creating Facebook and Google Ads. A part from this, we create and handle accounts on Instagram and Twitter to reach out to the maximum audience base.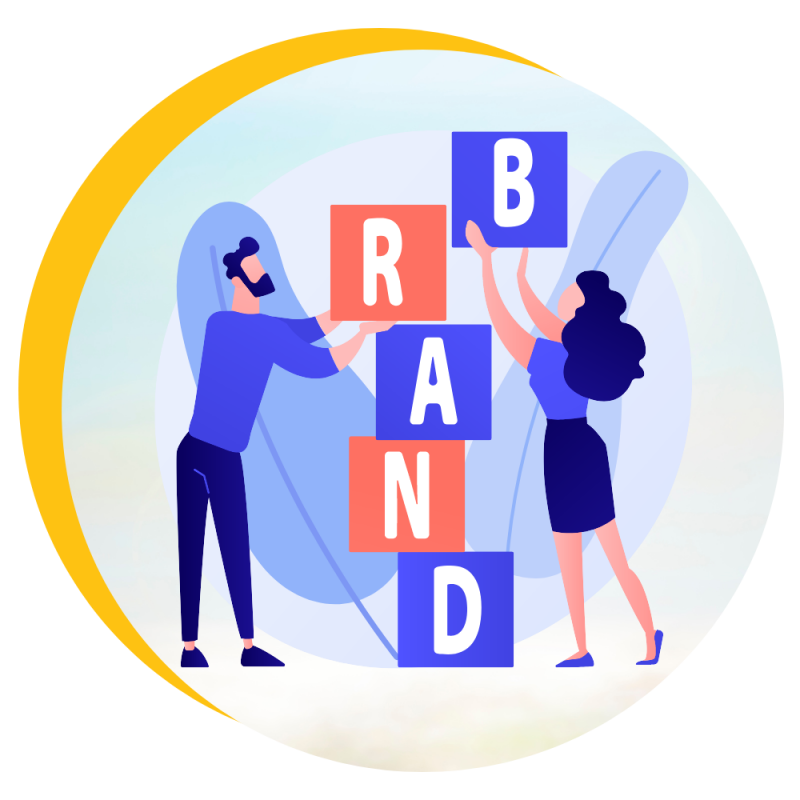 Online Brand Building
It's no coincidence that several of the most successful and famous brands had a glorious brand image. As true as it could be, a brands image on online web portals allows multiplied customer attention. Keeping this in mind, we feel more obligated to build a sustainable and noteworthy brand for you on all social media platforms. Everything right form account creation, account handling to customer queries is ably handled by us.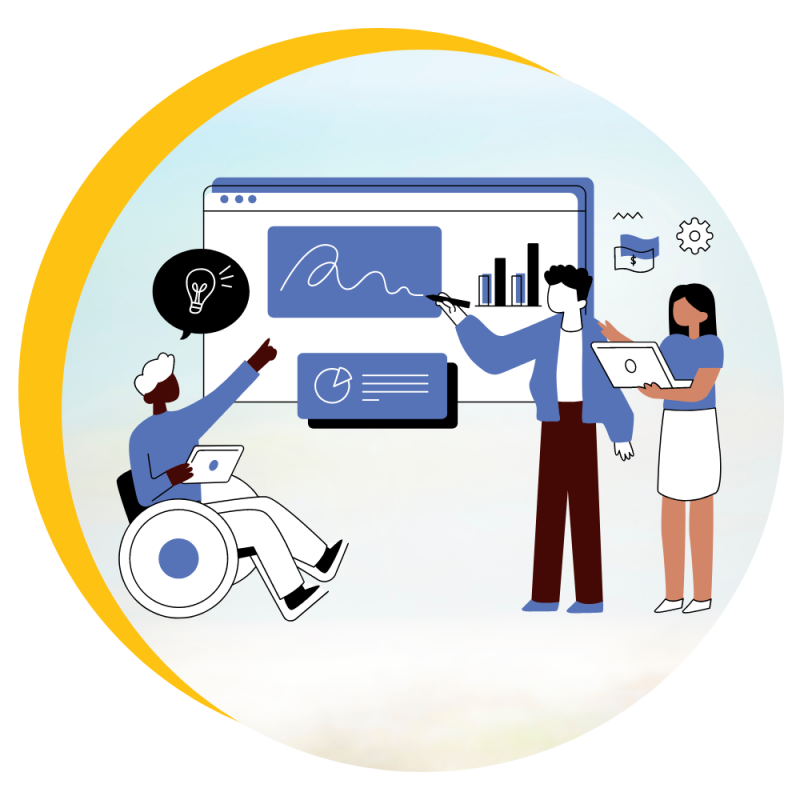 Merchandising and Sourcing

With more and more cut-throat competition in the e-commerce market, the need to increase your product portfolio across multiple categories is highly necessary. We visit reliable manufacturers and wholesalers and shortlist them based on the quality, innovation and pricing of products. These merchandising efforts enable our clients to increase product categories across different industries, while relaxing in the comfort of their offices. Moreover, we ensure on-time procurement and appropriate pricing of the products from vendors.